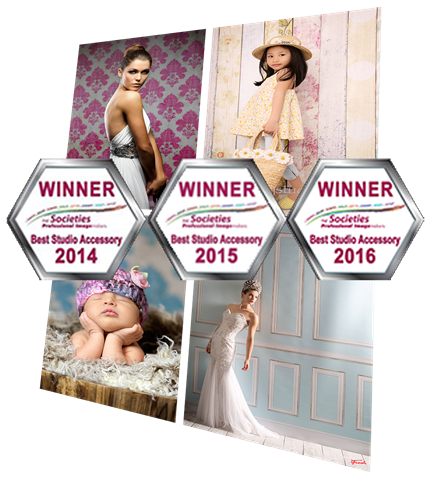 Click Props: Studio Accessoiries
Click Props produces a large selection of accessories and props for the photography of young children and babies. Offering everything from soft furnishings and hammocks to spectacular colored cheese cloths / wraps and synthetic furs. Products that you can combine to your heart's content and experiment with.
Additionally Click Props offers an exclusive collection of printed vinyl wallpapers. The richly colored backgrounds have a variety of prints. In just a snap its creates a great atmosphere. All wallpapers are made of durable vinyl and can be cleaned.