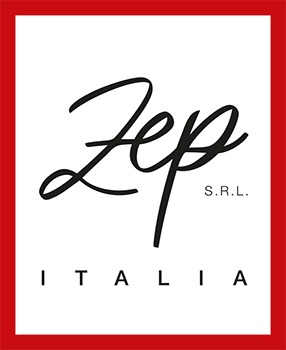 Zep Italia, Italian qualità!
Zep Italia photo frames are known for their high quality and luxurious finish. The glass that is used has a high light transmittance. The photo frames are made with attention to detail and provide nice details. Matching designs are available for each interior and taste: some frames are characterized by their sleek design, while others create a nonchalant, cozy atmosphere with their vintage appearance.
Big assortment
Next to photo frames in all shapes and sizes, Benel also offers other Zep Italia products. Think about a unique photoladder or snow globe. As always: your most special photo(s) are beautifully displayed.