Choose your Pickup point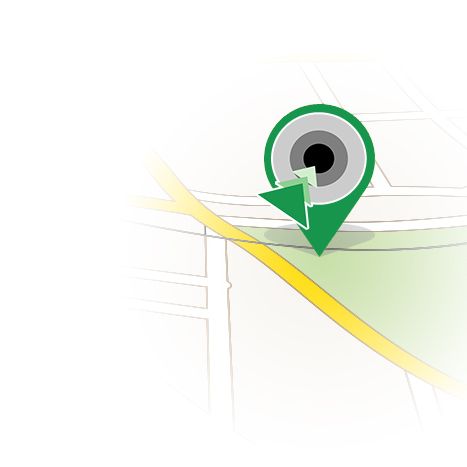 Benel predominantly acts as a wholesaler, supplying products to retailers, Internet resellers and businesses that are professionally engaged in photography and optics. It is, however, possible for private individuals to order products directly through Benel's website and have the order delivered to a dealer situated most conveniently to them. Once the order is delivered to the dealer, the customer will be notified and the products can be collected and paid for at the time of collection.
Our extensive dealer network is displayed on the map below, providing an overview of the pick-up locations available to the customer. If so desired and after negotiation with the dealer, it is also possible to have the dealer send the order through to the customers private address.
How to Locate a Dealer?
The customer is able to search for their preferred pick up location via the dealer locator. During the checkout process, the customer is able to select the dealer located most convenient to them. Once the order is processed, the customer will receive an email with the dealers contact details. Similarly, the dealer will also receive an email with notification of the order. The customer is asked to contact the dealer to discuss collection and payment arrangements.

Are you interested in becoming a dealer?
Please click here for more information.
Are you unable to locate a dealer in your area? Please contact us on 0031 528 234828 to discuss alternative options.