Binoculars
It is not that easy to find a correct binoculars who suits your need or wishes. I most cases, you can choose from 100 or more different models and it will become hard to know which one to choose. To help you in your search for your perfect binoculars, we written these informative pages. On this page you can find the different parts on a binoculars and links to other information pages on this subject.
Binoculars Parts
Below you will see an image with a binoculars and it's most important parts.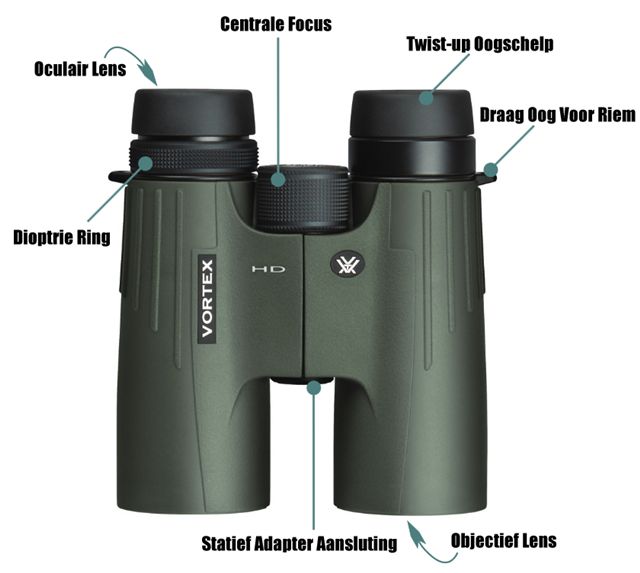 Binoculars Advice
Since Benel sells over 135 binoclars, it is understandable that you might have some troubles in picking the right binoculars. Because of this, we have designed the binocular advice helper. This informative page will show you some subject for which binoculars can be used. When clicking these subject, we will explain what the requirements for that kind of binoculars are and we will give your some suggestion on which models wold be great. Click on the image below to go to the binocular advice page.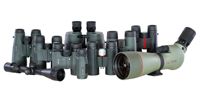 Adjusting your binoculars
To be able to get the most possible image while looking through your binoculars, you will need to adjust the binoculars to your eyes. If you don't do this, your binocular will not be set to your eyes and the image quality will be much lower. Click on the image below to go to the page about adjusting your binoculars.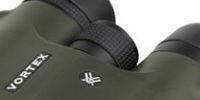 Begrippen, getallen en termen verklaar.
When buying a binoculars you can check a great numbers of features to compair them with each other. If someone decides to buy a binoculars for the first time, I can be quite hard to know what all these features and terms mean. By clicking on the image below you will be taken to the page with with most used binoculars terms.

Rain Cover