Information About Buying at Benel
On this page, you can find general information about buying at Benel. If you have any questions that are not covered on this page, please feel free to contact us.
---
For who?

Benel is an importer and wholesaler of photostudio equipment and optical products. We deliver our products directly to companies and retailers all over Europe. As a private individual, Benel also provides you with the opportunity to order products directly through the web shop and have the order delivered to a dealer near them.
---
Logging in
You can login using your email address and password. If you have lost your password, you can request a new one through the link "Forgot password". If you are a company, your whloesale prices will appear after you have logged in. If you have not got a login, please register first.

---
Payment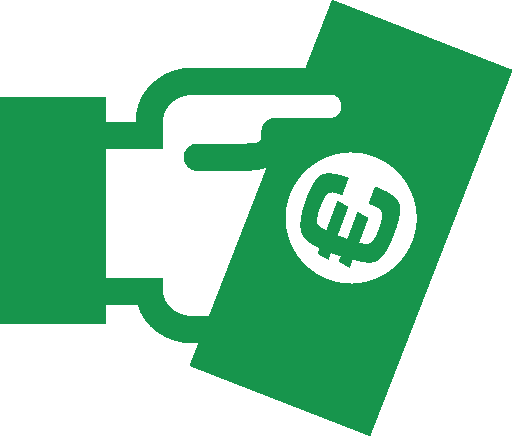 After ordering in Benel's web shop, you will receive an invoice by email. This invoice states the items currently in stock. After payment of this invoice, your order will be shipped. Items not in stock are held on backorder and once the item is back in stock, you will receive an invoice notifying you of this. If you require further information, please contact our customer service team.
---
Shipping Cost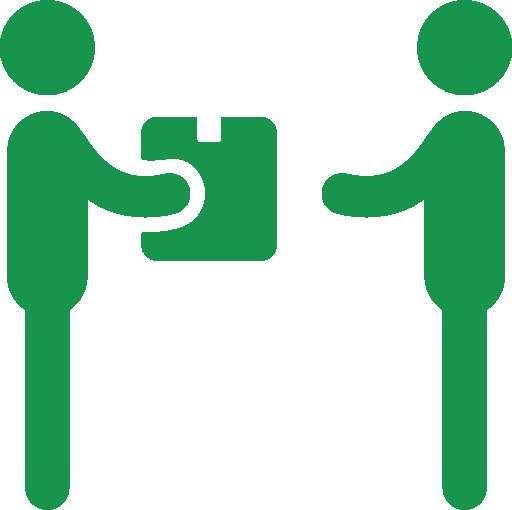 Benel offers free shipping with over €50,- (ex VAT) and smaller orders are delivered at €5,- (ex VAT) per order. Please click here to view our international shipping costs.
---
Delivery Time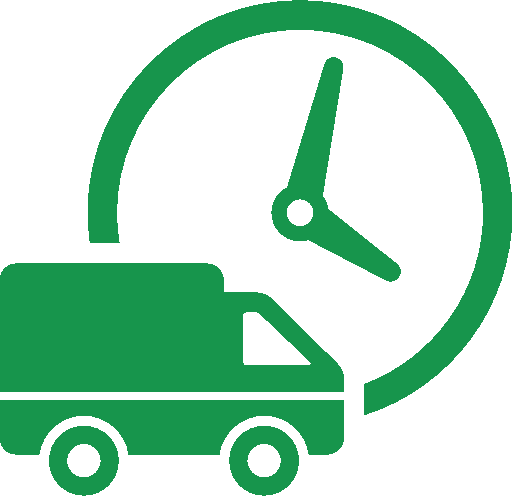 If a product's stock indicator is red, it means that the product is currently not in stock and on order with the manufacturer.
The delivery time varies per manufacturer from a few days to several weeks. For an overview of average delivery times per manufacturer, please click here.
---
Becoming a Dealer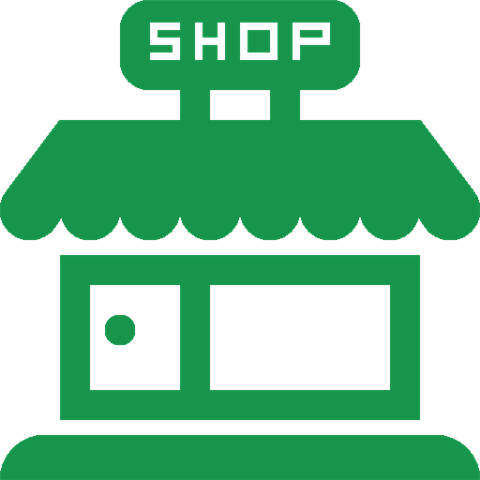 Benel's unique set up allows consumers to shop in the online web shop and then choose a dealer/pick up location convenient to them. Once a dealer/pick up location is chosen, the order is shipped and delivered to the dealer most convinent them.
Joining our extensive dealer network requires very little effort and provides one with a great opportunity to increase business sales. Please click the following link to read more.
---
Dropshipment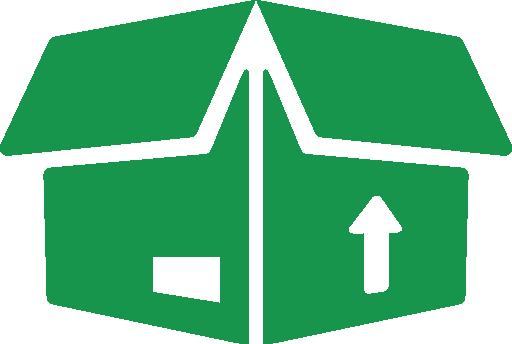 If you wish, Benel can have your order delivered directly to your customer. If you would like to apply for this extra service, please contact us. Once this function has been activated on your account, you can enter your customer's mailing address in the shopping cart. Please click on the following link to read more.

---
Repairs and returns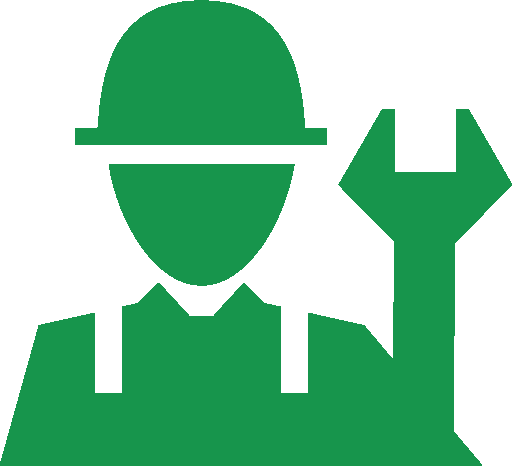 If you have a defective product, we kindly ask you to fill in an RMA-form which you can download from our website. You can find this form under My Details after you log in. This form leads you through a few checks to make sure you don't send a product in for repair unnecessarily. Generally, most issues can be resolved quite easily.