Background Vinyl with Print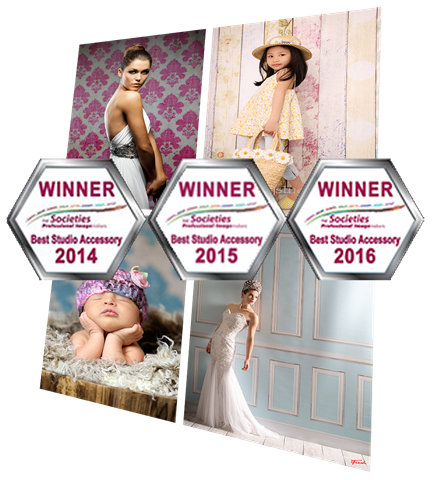 Benel offers a comprehensive range of pre-printed vinyl wallpapers and floorboards with a print. These backgrounds give photographers the ability to take pictures in various themes. In our assortment we have a wide variety of background designs available. Contact us for the different options.
Note: The shipping costs for long packages (longer than 1.7m) within the Netherlands are € 15 (ex VAT). Backgrounds from 2.3m for example, can be combined with a maximum of 4 pieces. Please contact us to determine the shipping costs for these background for delivery outside of the Netherlands. More information about our shipping costs.
- Price -

- Brand -

- Sizes -

- Theme -